Healthy teeth start with a strong foundation
Are you suffering from gum disease? With specialized skills in periodontics, we can help. Periodontics is the part of dentistry that looks after the gums and bone surrounding your teeth. Maintaining good dental health begins with healthy gums and strong bone.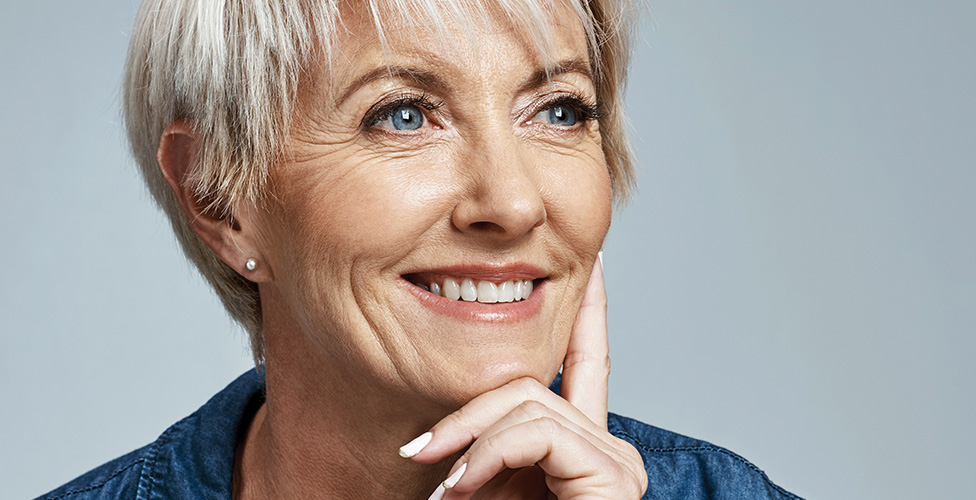 Related Videos
Periodontal disease, or gum disease, is a serious chronic infection that targets the gums and bone that serve as the foundational structure for your teeth.
Symptoms of Periodontal Disease:
Swollen, puffy and bleeding gums
Spaces between teeth
Sensitive teeth
Bad breath
Loose teeth
Untreated periodontal disease will eventually lead to tooth loss. Early detection and prompt treatment is the key to fighting it and successful outcomes. Daily brushing and flossing as well as regular appointments with your trusted Kitchener dentist will also help prevent gum disease.
To ensure that your gums get the attention they need call us today to book an appointment.
More Related Videos