Making you whole again
A missing tooth can have a negative effect on your general health as well as your self-confidence. Over time, your teeth will shift, attempting to fill in the empty space, and could cause serious damage to your jawbone while doing so. The changes to your jaw and your teeth could make you look significantly older. Eating certain favourite foods may become more difficult as chewing can often cause pain and discomfort.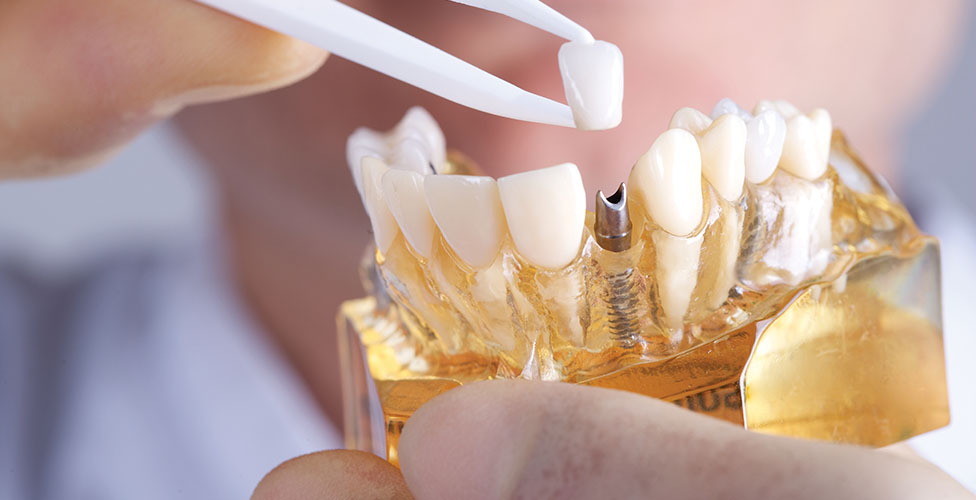 Related Videos
There is a permanent, effective solution to a missing tooth, and it's called a dental implant. A dental implant is a small titanium "root" or screw that is inserted into your jaw. A replacement tooth or bridge is then attached to the artificial root, filling in the gap in your smile. Kitchener dental implants are usually 4-5 millimetres in diameter but depending on the problem a smaller diameter screw may be required. These are called 'mini implants'. Mini implants are often used to secure dentures that are loose fitting.
We provide dental implants in Kitchener that are so natural looking and feeling that you may forget that you ever lost a tooth. If your smile is missing a tooth, contact us today and let us fix it for you!
More Related Videos