Your family is our top priority
If you are looking for a dependable children's dentist, than you have come to the right place. We value each and every one of our patience and will help you, and your family, maintain strong and healthy teeth.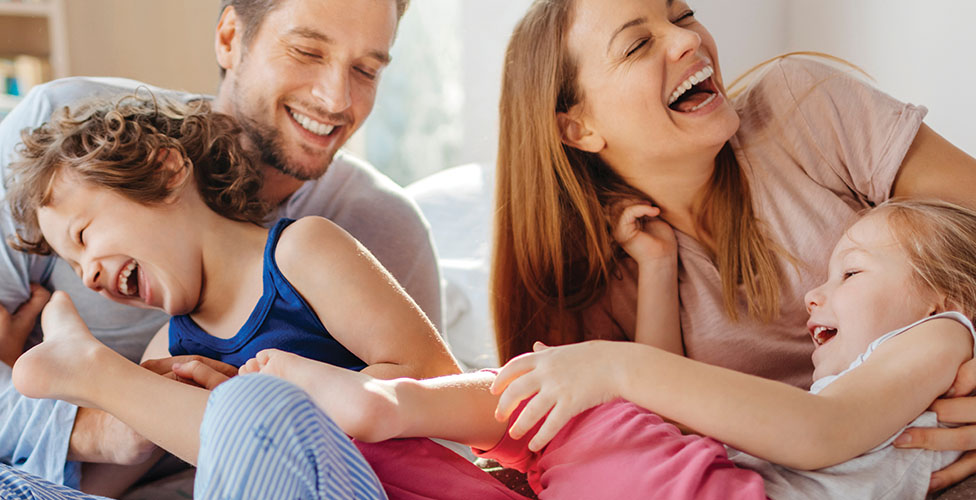 Related Videos
Your new Kitchener family dentist is a family-oriented practice and takes pride in providing a friendly environment that will have you and your children leaving with big smiles. We understand that going to the dentist can sometimes be scary for your little one, so we make it our goal to ensure that they have a positive experience every time they visit.
By making dentistry fun we also help educate your children about why it is important to have healthy teeth and what they can do in between visits to maintain good oral health. We are a family dentist in Kitchener, that you can trust your whole family with.
Kids Dental Tips
Baby Dental Tips