Keeping your smile clean and bright
Daily brushing and flossing is a good step towards maintaining healthy teeth and gums, but regular oral hygiene visits are vital for good oral health.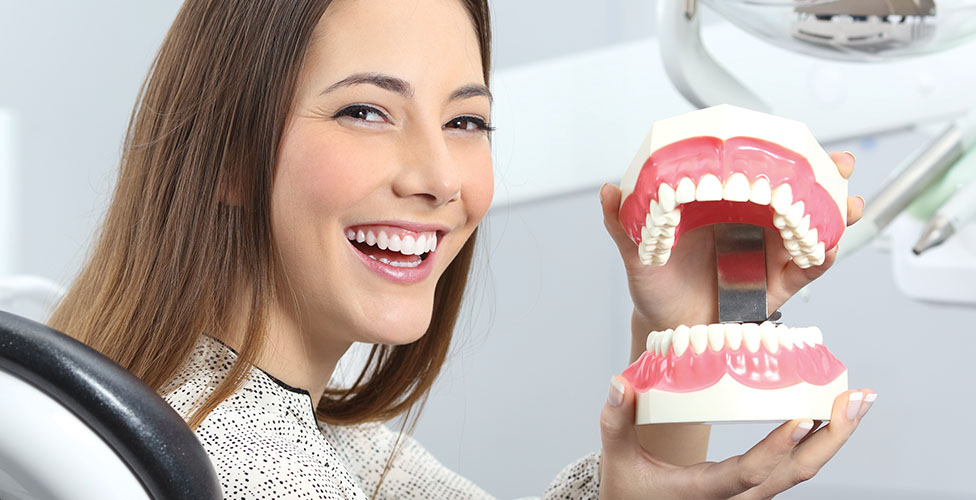 Related Videos
During an oral hygiene appointment your hygienist will "scale" your teeth. This is the process where the plaque and tartar build-up is removed. The hygienist will also polish your teeth, which will remove any minor staining. You may also receive a fluoride treatment that will help prevent plaque build-up in between visits and keep your teeth healthy.
These oral hygiene visits are also a key part of preventative maintenance. You hygienist will be able to tell if you have been brushing correctly and offer any suggestions you may need for your own home care. The dentist will also examine your teeth for any potential problems and provide treatment options if necessary.
Ensuring that your teeth and smile are healthy is our goal, and regular oral hygiene appointments will help us achieve that goal. If you are due for a check-up, call today to book your appointment with one of our friendly hygienists.
More Related Videos