A brighter smile and a better you
By combining art and science, a cosmetic dentist can help you feel good about yourself by offering you the smile you've always wanted. From veneers that will correct tooth colour to bonding that will close caps between your teeth, the possibilities for your smile makeover are endless.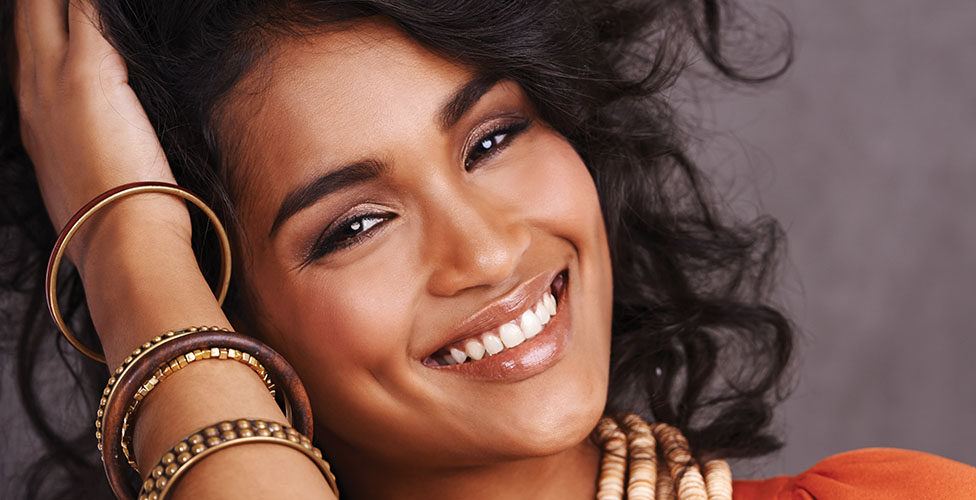 Related Videos
Veneers
Do you want to have a brighter smile? A cosmetic dentist can add veneers, a popular treatment around the world and in Kitchener. They consist of a thin layer of laminate bonded directly to your teeth, which can lighten the shade of your teeth or repair a crack in the enamel.
Lumineers
Lumineers are similar to veneers, however they are notably thinner and require very little tooth reduction for application. If you are looking for something that will improve the colour of your teeth as well as their shape, ask us about lumineers today.
Ceramic Crowns
We have the adept skills to offer the best transformation available. Ceramic crowns are the most beautiful kind of crown because they look, and feel, like real teeth. With precise colour manipulation, we provide this state of the art service.
Contouring
A cosmetic dentist can easily correct chipped, cracked or irregularly shaped teeth with contouring. With no discomfort to you, we can reshape and correct your teeth in usually just one visit to our practice in Kitchener.
Bonding
Bonding uses a composite resin to reshape your teeth or repair any cracks. A cosmetic dentist can use this same resin to whiten any stains or fill in gaps.
To book an appointment or inquire further about our cosmetic services, contact Drs. Zhang and MacKenzie Dentistry, your cosmetic dentist in Kitchener.
More Related Videos