We are your trustworthy Kitchener dental clinic. Our Dentists have been practicing dentistry for a number of years and are able to provide you and your family with a wide range of services. To help keep your family smiling, we are the Kitchener dental clinic you need.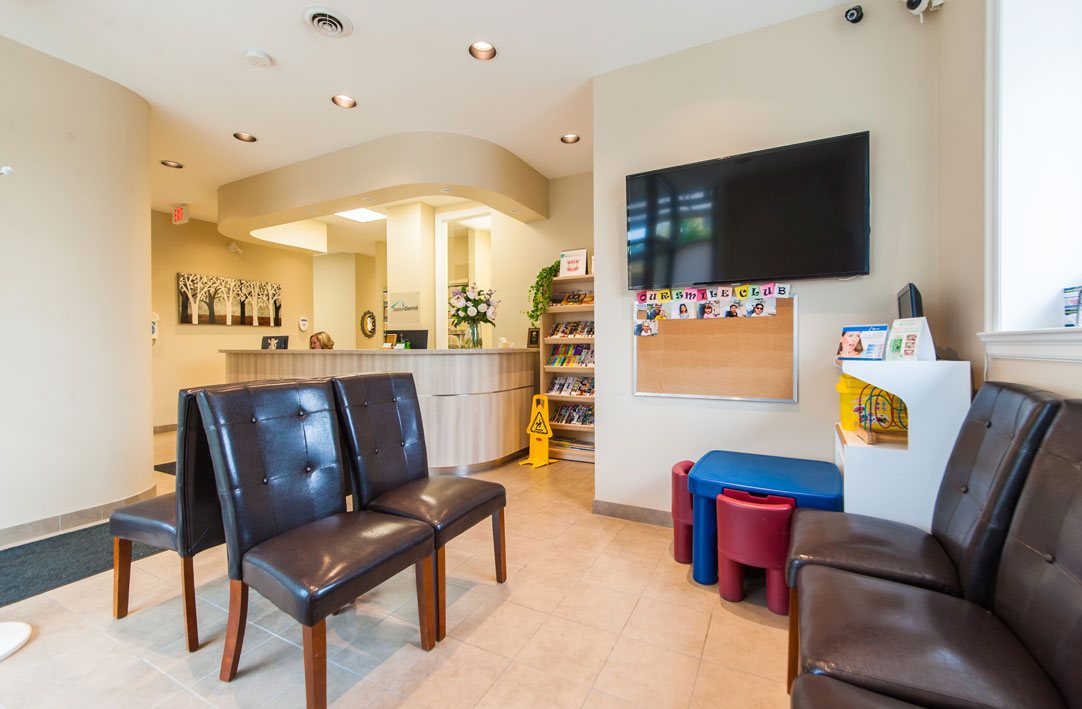 We take pride in offering you a family friendly and relaxing environment while providing you the best possible dental health care available. We have a comfortable waiting room with televisions, video games and play area for kids. Our Kitchener dental clinic can make your visit a good one – and parking is free!
We understand that some of our patients may not speak English as their first language, so we are a Kitchener dental clinic that offers services in Mandarin, Serbian, Arabic and English.
If you need a Kitchener dental clinic to take good care of you and your family, contact us today to schedule an appointment.
Payment Options




We also accept cash and cheque.
Financing options available.
Office Hours
Monday9:00am - 5:00pm
Tuesday9:00am - 5:00pm
Wednesday9:00am - 5:00pm
Thursday9:00am - 5:00pm
Friday9:00am - 5:00pm
Saturday9:00am - 5:00pm
SundayClosed