Rebuilding your smile
Tooth loss happens for a variety of reasons. From sports injury to old age, if you lose multiple teeth in one area, dentures can rebuild your smile.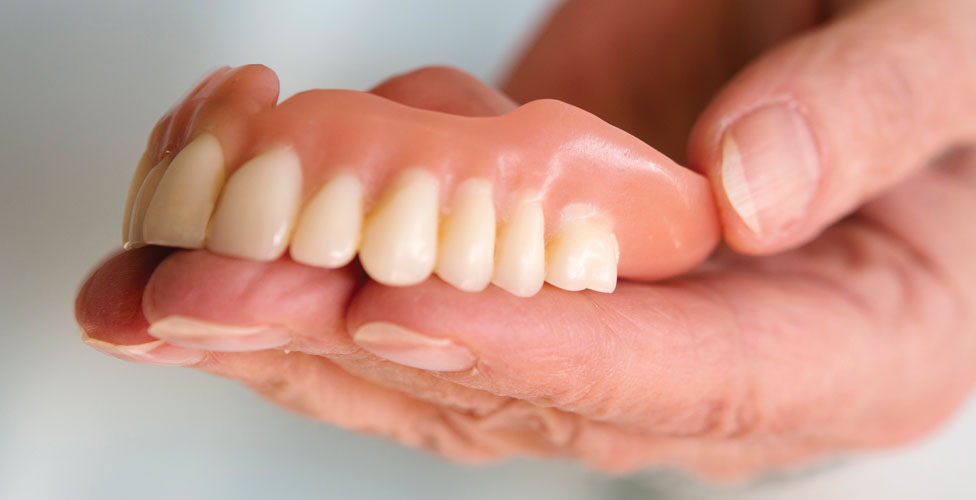 Related Videos
Dentures are custom made to fit into the gums and archways of your own mouth. Depending on the amount of tooth loss you can get partial dentures or full dentures. Partial dentures are usually removable and attach to wires that are on your natural teeth. Partial dentures are a good alternative to bridges. Full dentures are usually inserted after any remaining teeth have been removed and the tissues have healed.
There have been many great technological advances in building dentures and we try to provide each patient with the most realistic looking set of dentures available.
Missing teeth can cause a lot of health and lifestyle problems. Chewing food and talking can become difficult and you could have low self-esteem. But being fitted for dentures will help restore your smile and your self-esteem.
If you would like to inquire more about dentures, call us today to schedule an appointment.
More Related Videos