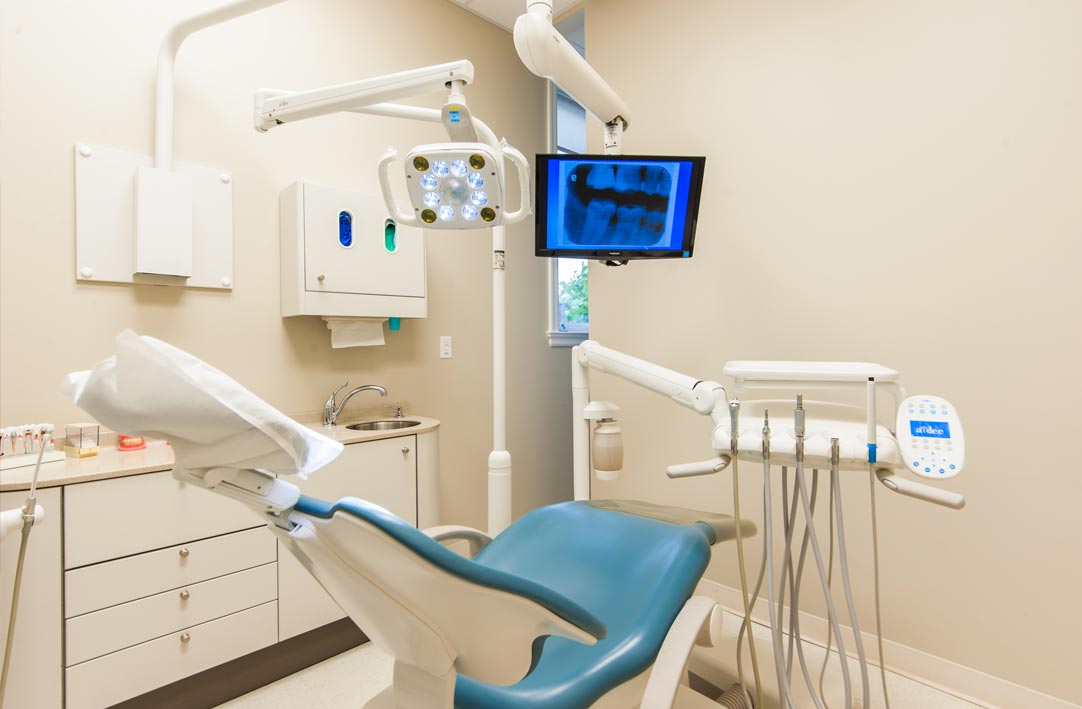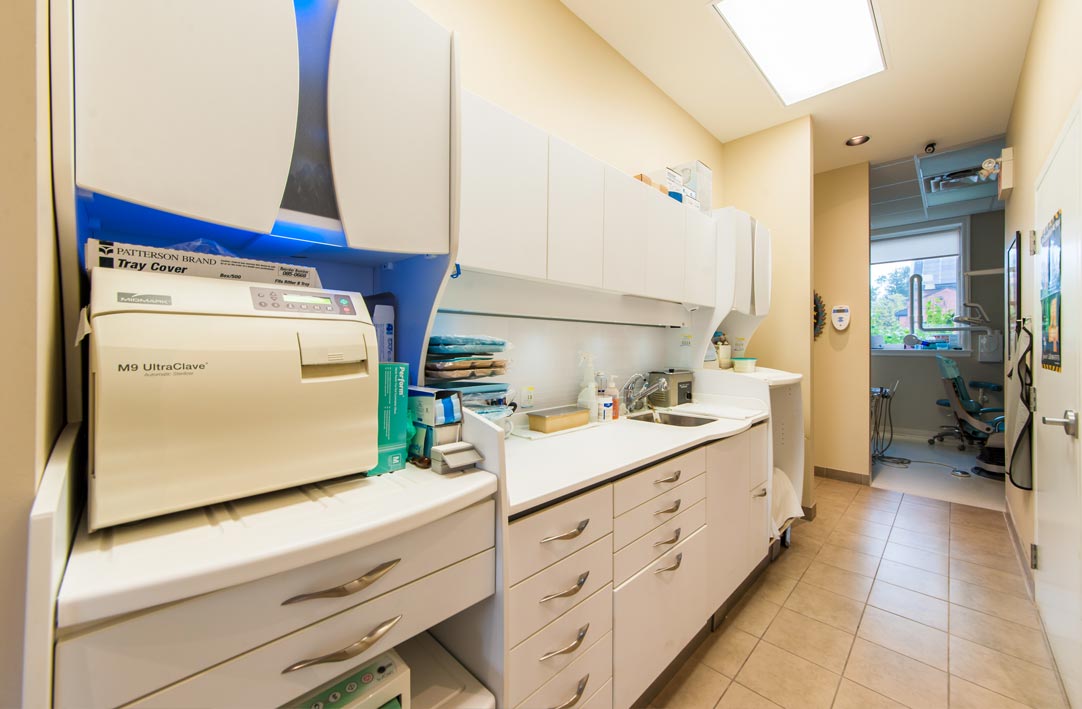 From the newest dental technologies to comfortable amenities, we are committed to providing the best care in the most comfortable setting. Everyone at Station Dental is proud to offer the following facilities for your benefit.
CT Scan
Digital X-rays
Digital Intra-Oral Cameras
Laser Tools for Soft Tissue Operation and Periodontal Treatment
Rotary Instrument for Root Canal Treatment
Sapphire Light for Teeth Whitening
Comfortable Dental Chairs
Comfortable Waiting Room
Play Area for Kids
Video Games
Televisions
What is a CT Scan?
Dental cone beam computed tomography (CT) is a special type of x-ray equipment used when regular dental or facial x-rays are not sufficient. Our office is certified to use this technology to produce three dimensional (3-D) images of your teeth, soft tissues, nerve pathways and bone in a single scan.